Welcome to Haskins Botswana
J. Haskins & Sons has been selling and delivering QUALITY building materials, steel, hardware, tools and machinery throughout Botswana for more than 110 years.
With an emphasis on quality, we supply building materials, trusses, timber, boards, steel, cement, bricks, windows, doors, paint, plumbing materials, tiles, tools, hardware, pumps, generators, engines, borehole equipment, lawnmowers, compressors, power tools, industrial products, camping accessories and more.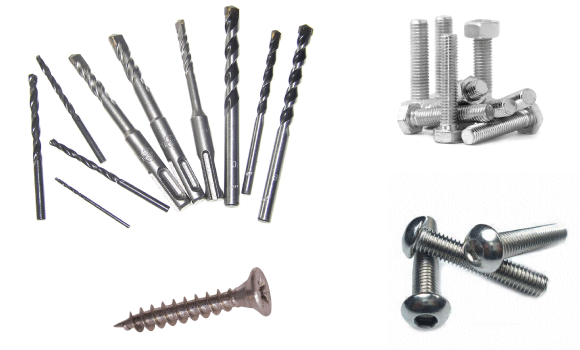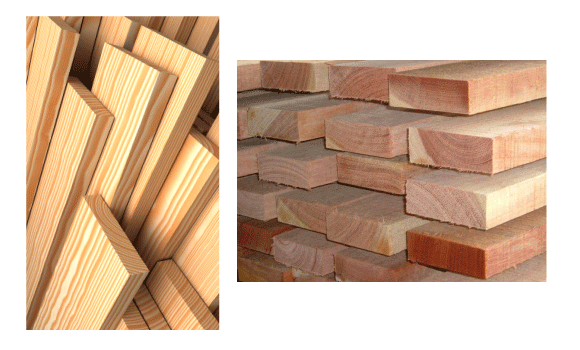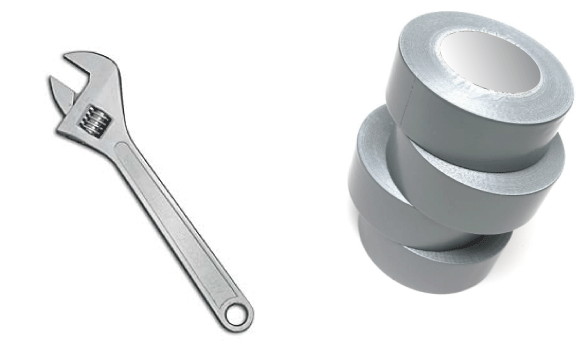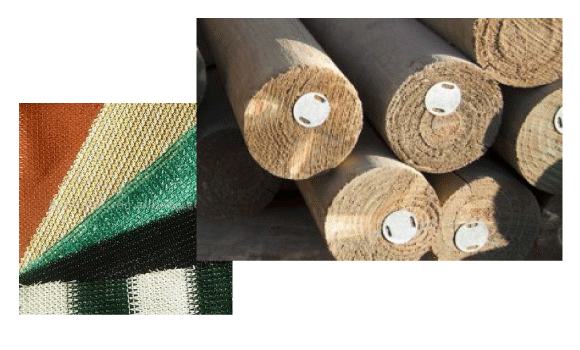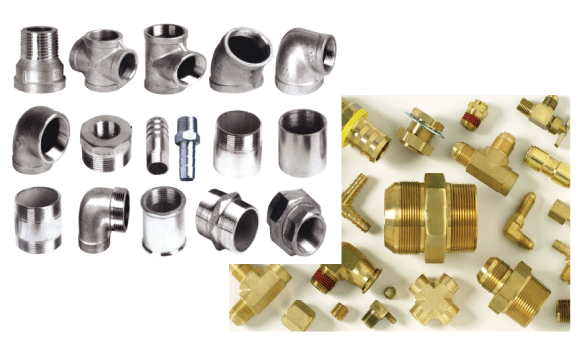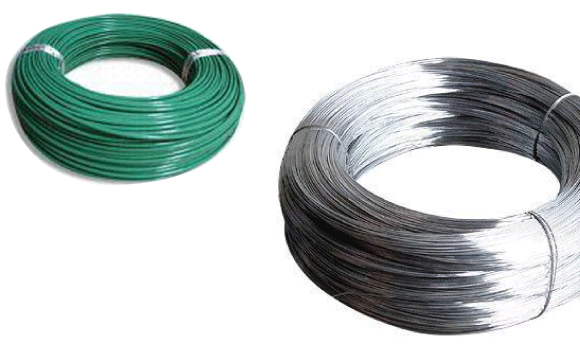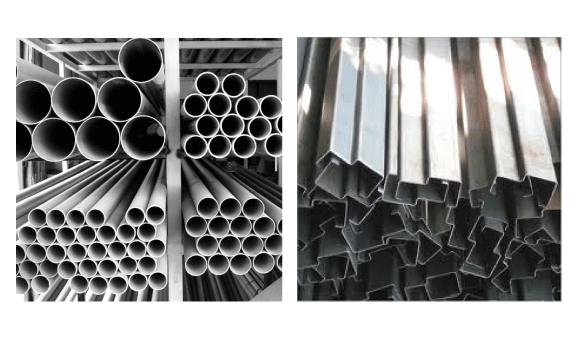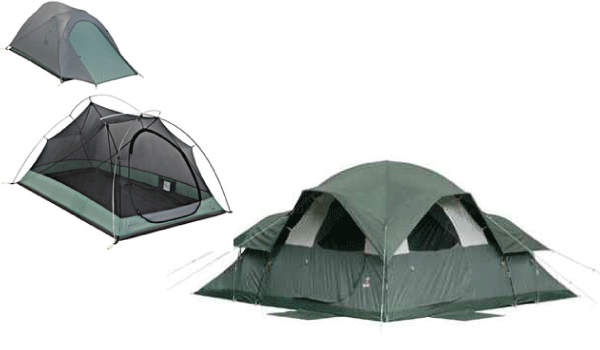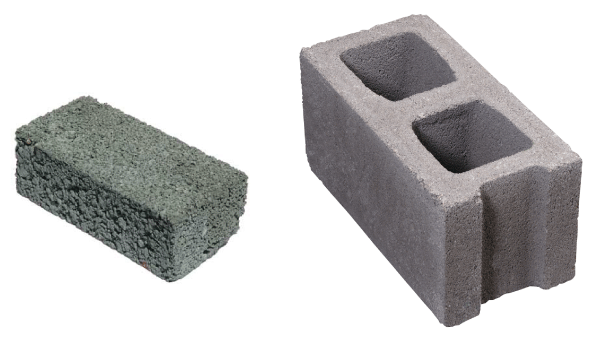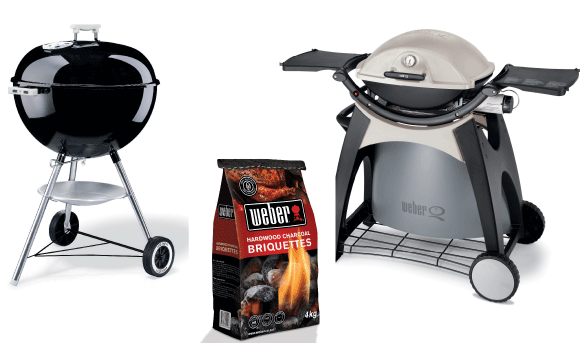 With branches in Francistown, Gaborone, Palapye and Kasane we supply builders, contractors and DIY enthusiasts with everything they need to get the job done.
WE DELIVER, PLEASE CONTACT US FOR MORE INFORMATION.